Tours & Détours aims to use wine as a means of communication and insights into the world of Burgundy, Champagne and Rhone Valley.


Off the beaten track, Tours & Detours offers a personalised discovery of Burgundy, Champagne and Rhone Valley, its heritage and terroirs. Real specialists of " bespoke travel", we are at your disposal to advise and organise your trip.


We invite you to share very special experiences. Using our local knowledge and strong links with wine growers and other local personalities, we offer you the chance to meet with some of the big names of the wine industry and access to exceptional, usually inaccessible places… 
With us you will experience Champagne, Burgundy, Alsace and Rhône Valley from the inside. An original, sometimes unusual approach to very special regions of France.


Do not hesitate to contact our team, Tours & Detours will manage your trip and event logistics from start to finish.


We will create a program completely inspired by you. 
Tours & Detours guarantees you an unforgettable stay!
2
lien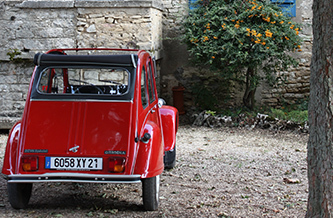 /en/our-expertise/our-team.html
4
lien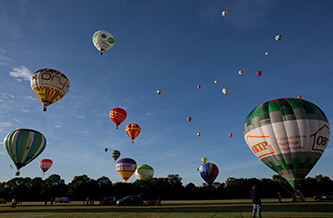 /en/our-expertise/they-entrusted-us.html